Our Services
GrowthMode offers many of the services you'd find at a
full-service agency, but with a strong focus on demand
generation. That means that every service we offer is
purpose-built to drive awareness and ongoing demand
for your brand and solutions.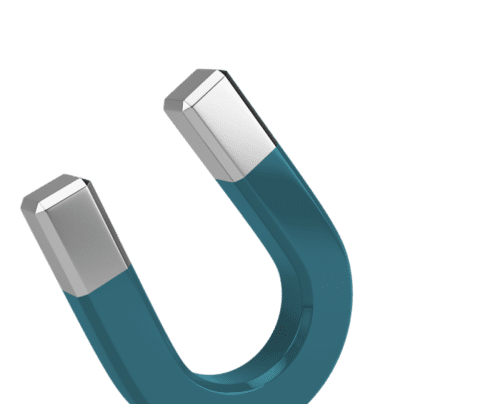 STRATEGY
After getting to know your challenges and
business objectives, we'll design a custom
demand generation strategy.
Demand generation strategy
Content marketing strategy
Social media strategy
Digital advertising strategy
ABM strategy
Campaign strategy

POSITIONING
We help you craft a brand story that
addresses your buyers' needs and sets you
apart from the competition.
Ideal customer profile
Unique point of view framework
Message positioning
Buyer journey maps

CONTENT
In a sea of content, yours needs to stand out.
We meet your audience where they are with
the right content at the right time.
Content audit
Content marketing strategy
Content creation

CAMPAIGNS
You need campaigns that resonate with HR
buyers, drive demand and convert prospects
into customers.
Email
Events
Digital
Webinars
Social
ABM
Direct mail
Sales playbooks

MARKETING AUTOMATION & TECHNOLOGY STACK
In today's digital world, you can't drive
demand for your products without the right
marketing automation tools.
Technology requirements audit
MarTech recommendation plan
MarTech purchase support & negotiation
Marketing automation build and management
Optimization audit

DATABASE
For your demand generation programs to
really work, you need a healthy database so
that your campaigns reach your ideal
customer audience.
Database cleanse
Database build/enhancement
List segmentation

METRICS
You can't improve what you can't measure,
and that's why we build metrics into every
campaign - so we all see what's working,
what''s not and where there are opportunities
for fine-tuning to maximize results.
Custom report building
Executive level summary
Metrics dashboard development