Our Services
At GrowthMode, we specialize in propelling HR technology companies into their next stage of growth. Our focus is laser-sharp on demand generation designed to elevate brand awareness, build trust and create demand in the market – ultimately driving your target prospect closer to that elusive 'Yes.'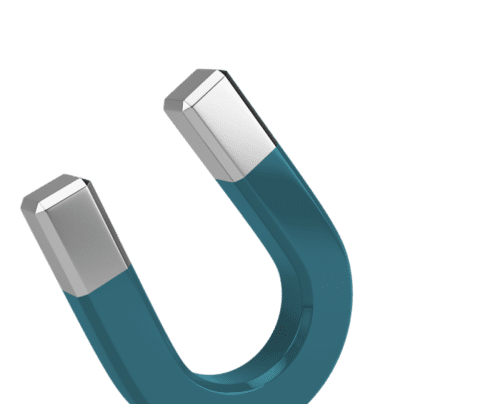 TAILORED STRATEGIES TO PROPEL HR TECH GROWTH
Understanding your unique challenges and business objectives is our starting point. From there, we carve out a custom demand generation strategy blending the right mix of channels to reach and engage your ideal target audience.
Demand generation strategy
Content marketing strategy
Campaign strategy

POSITIONING TO HYPER-FOCUS ON THE RIGHT AUDIENCE
We help you craft a brand story that addresses your buyers' needs and sets you apart from the competition.
Ideal customer profile
Unique point of view framework

ENGAGING CONTENT THAT RESONATES
In the crowded HR tech space, your content needs to rise above the noise. We ensure your audience receives the right message at the right time, nurturing their journey from awareness to conversion to meet them where they are with the right content at the right time.
Content audit
Content creation
Pillar-based marketing

CAMPAIGNS THAT CREATE DEMAND AND CONVERT PROSPECTS
Creating campaigns that hit home with HR buyers, driving demand for your solutions and nurturing prospects into delighted customers.
Email
Events
Digital
Webinars
Social
ABM
Direct mail

MARKETING AUTOMATION & TECHNOLOGY STACK TO ELEVATE YOUR PROGRAMS
Implementing and managing a technology stack that automates and enhances your marketing programs and results.
MarTech recommendation plan
MarTech purchase support & negotiation
Marketing automation build and management
Optimization audit

DATABASE DEVELOPMENT TO REACH YOUR TARGET AUDIENCE
Developing a healthy database so that your campaigns reach your ideal target audience.
Database cleanse
Database build/enhancement

METRICS THAT PROVIDE INSIGHTS INTO PROGRAM PERFORMANCE
Defining and measuring the right metrics to determine what's working, what's not and where there are opportunities for fine-tuning to maximize results.
Executive level summary
Metrics dashboard development