Our Experience
We were founded by marketers who worked in top HR technology and employer services organizations and that expertise permeates the entire team.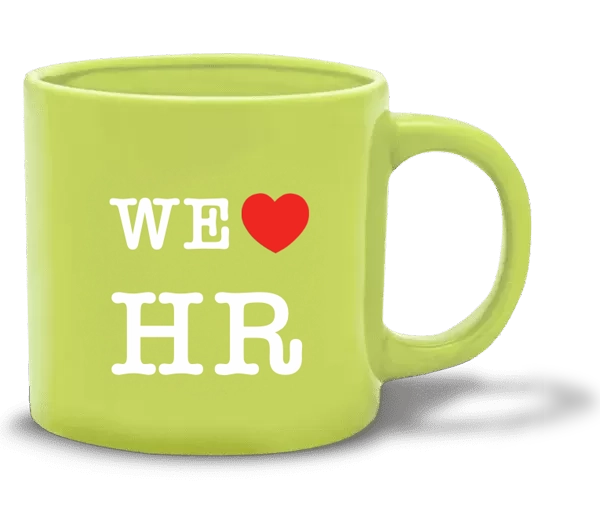 Our Clients Choose Us Because:
Industry Expertise: Our team has deep experience in the HR technology and employer services industry – providing knowledge other agencies can't.
Proven Track Record: Some of the biggest names in HR and workforce tech consider GrowthMode an extension of their team.
Less Startup Time: We already know your space, so you don't need to spend a lot of valuable time educating us about your industry.
Client Work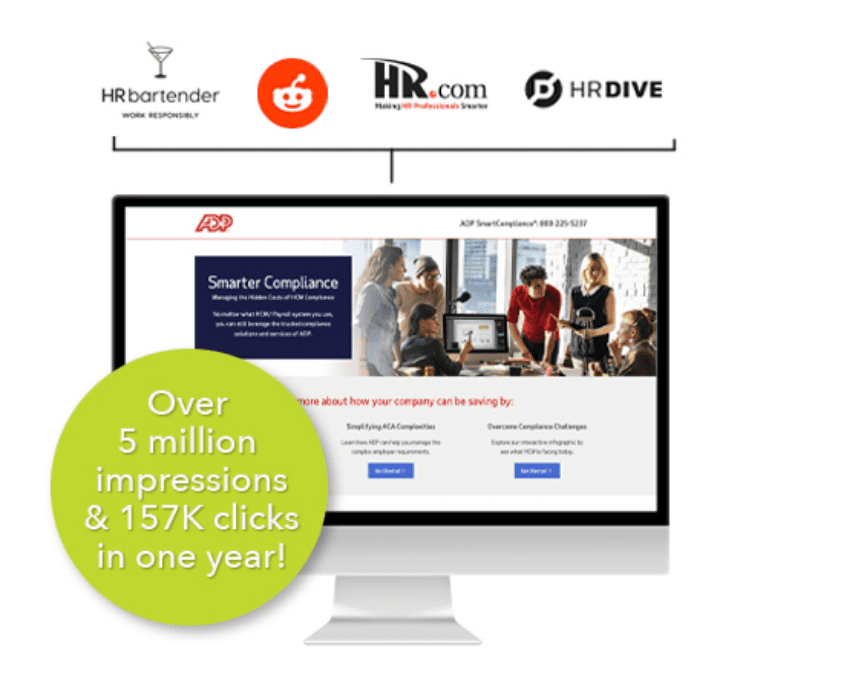 ADP Compliance
Omni-Channel Media Program
In support of a larger integrated campaign, GrowthMode Marketing delivered a comprehensive strategy driving leads to a gated ADP landing page. The external channels included industry-standards, niche sources and HR influencers.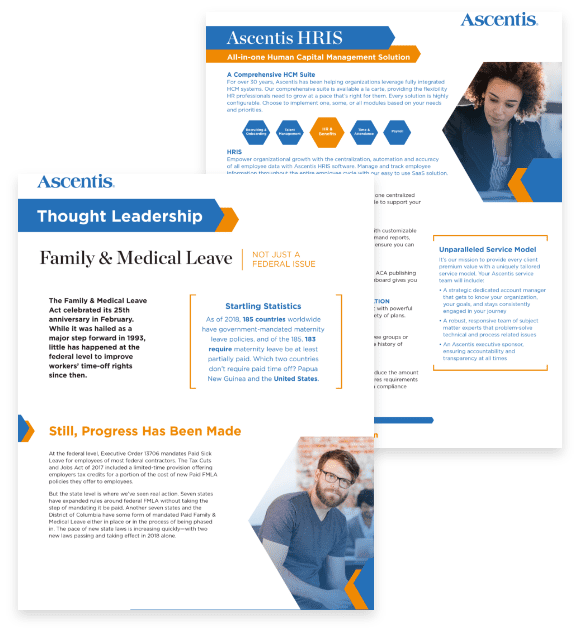 Ascentis
Partner Marketing
We built a partner marketing brand identity and developed demand generation and sales programs to drive awareness and increase revenue. The programs fueled companywide momentum and helped sales achieve their partner sales targets.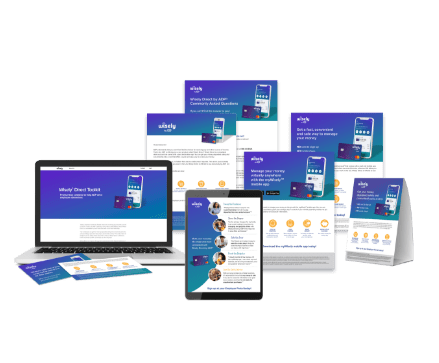 WISELY BY ADP
Product Launch
Working with ADP, GrowthMode created an integrated product launch strategy and executed all the new product launch assets to effectively drive awareness, education and enrollment of the Wisely cards. The team also established the foundational components of the Wisely brand that would continue to evolve.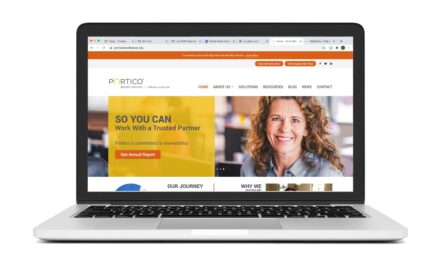 PORTICO BENEFIT SERVICES
B2B Marketing Agency of Record
Working together, GrowthMode and Portico built a marketing foundation that allowed Portico to enter a new B2B market while remaining focused on their current members. Through our strategic direction and execution, they became equipped with the tools and support to confidently enter this market and win new business.