Podcast: The Demand Gen Fix
B2B buyer behavior is changing and traditional lead generation tactics just don't work the way they used to when targeting buyers. Join us every week for interesting conversation around how to create a catalyst for growth by building your HR tech company's demand generation engine.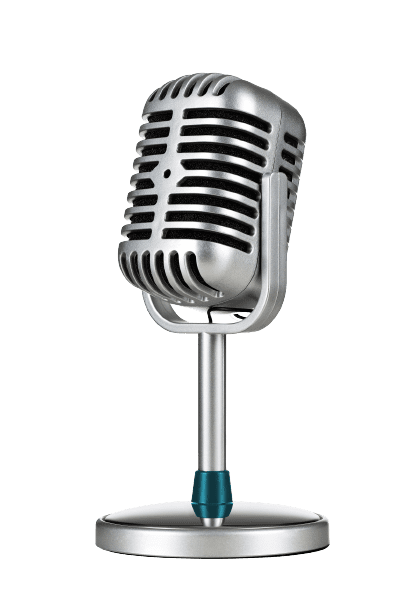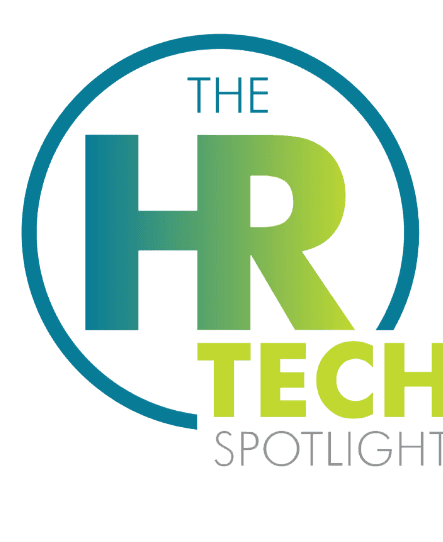 Build Your Digital Footprint.
Be Our Podcast Guest.
We've launched a new podcast. The HR Tech Spotlight podcast is designed to help up-and-coming technology companies get the word out and build brand awareness. In return, our audience has a peek into HR tech options available to them that they may not have known existed. If you are interested in having your HR technology company featured in a future episode, please apply.
Apply here