About Us
We're GrowthMode Marketing – a team of seasoned B2B marketers with a shared love for all things marketing and HR tech. To some of us it's an art, others, a science. We blend the best of both and align with your goals to focus on achieving the results you need.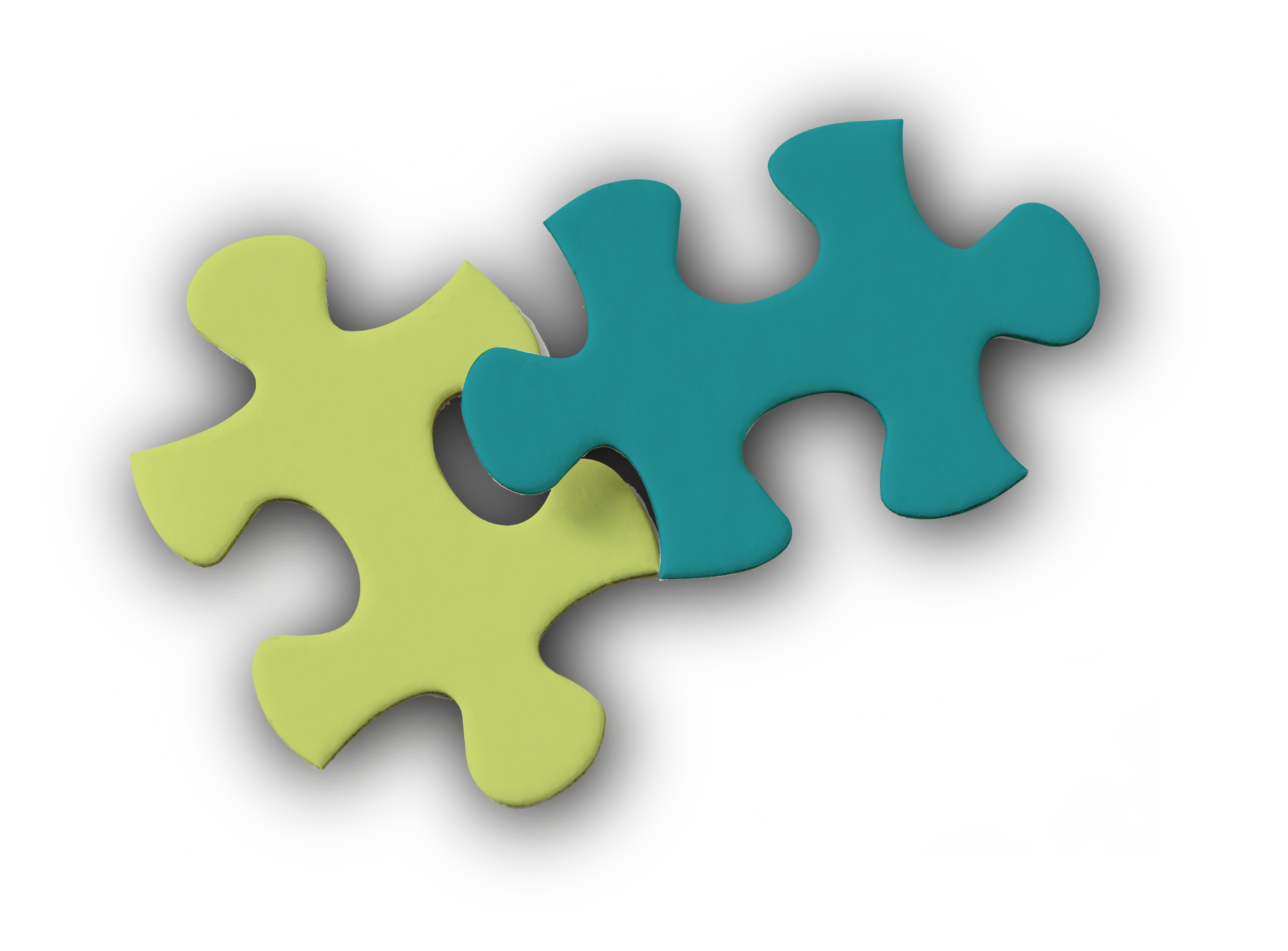 Our Values
Our values serve as our moral compass guiding our behavior and actions. We embrace them and live them every day.
Listen to the client: Understand their needs, goals and business objectives
Do right by the client
Do it with your whole heart
Add value at every turn
Have a growth-oriented mindset
Your Growth Team
You'll come to rely on GrowthMode as an extension of your team, as passionate about your successes as you are. In our work together, you can expect:
A focus on YOUR journey
Understanding not just the HR technology industry, but also understanding that your business, your uniqueness, your vision comes first. The right strategic approach is one that authentically reflects your organization; where you are on your journey and where you want to be.
Strategic vision and creative execution
We thrive on weaving together the unique inputs from your business to create strategic plans. We also love the "doing" part. We get excited about execution and the opportunity to focus on the "parts" that become the "whole".
HR tech industry expertise and client-side experience
You benefit from the diverse experience of our collective team. We have been in your shoes, leading teams on the client side. We understand the demands and appreciate the complexities of the HR tech industry — it's our area of expertise.
Growth that begets growth
We understand the value of every relationship and the need for ongoing nurturing and sustained growth. We help you measure results by ensuring that you have analytics that prove the value of your investment.
Our Mission
To help you CRUSH your revenue targets.
Marketing done well is the catalyst to growth. So ditch the old-school lead generation approach that provides disappointing results. We'll help you build a long-term sustainable growth engine with a demand generation strategy that actually drives growth for your HR tech company by supporting the way today's prospects want to buy.